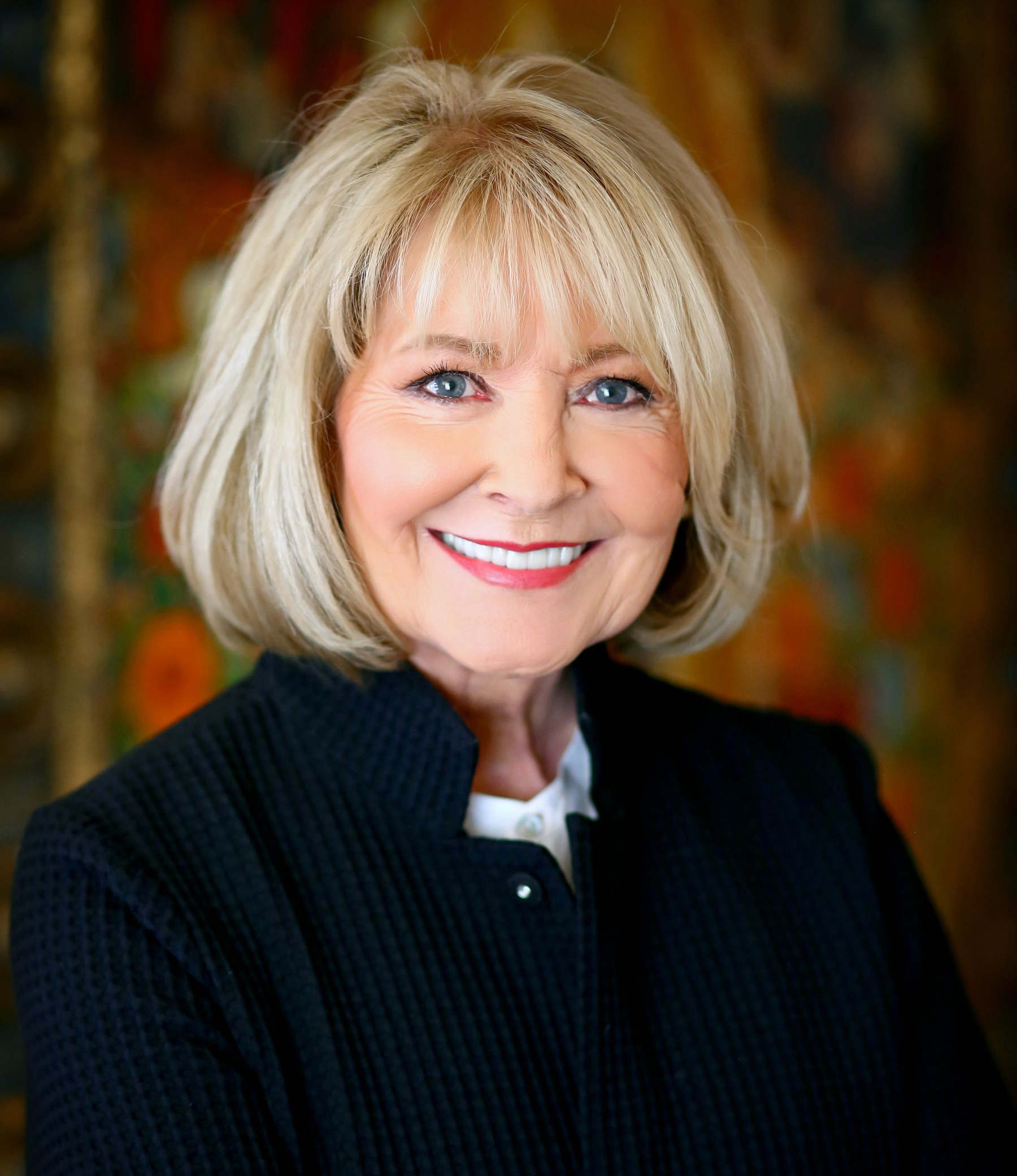 SANTA FE EXCLUSIVES

Nobél Davis, Broker/Owner, REALTOR®
We are a boutique company dedicated to cultivating an intimate understanding of Santa Fe's most exclusive neighborhoods with emphasis on quality, character, design and location
—
regardless of price. Are you planning on buying a home or a lifestyle?
If you are looking for a second home, retiring or planning ahead for retirement, you're most likely to be looking for a lifestyle. And, you're probably looking for Santa Fe real estate because of the
great weather, beautiful surroundings and the amenities.
I think it's absolutely the most incredible place to live on earth!
When you work with Santa Fe Exclusives, you'll have your own personal shopper
to make sure you get exactly what you want. Granted, there is no real estate certification called "personal shopper," but it is the best way to describe how we work with our clients. This is what you can expect when you work with Santa Fe Exclusives:
You'll work with local home experts – I have specialized in the real estate market in Santa Fe since the firm was established over 20 years ago. I am the Santa Fe quality home broker.
You won't get caught in red tape – Santa Fe Exclusives is an independent brokerage with a boutique approach. I do things to suit your needs and work at your pace.
You'll work with the firm's principals – When you call, you'll talk to me, not a receptionist. You'll have my complete and personal attention before, during and after the sale.
You'll never feel like you are wasting time – Like a personal shopper, I'll ask as many questions as I need to in order to get to know you and understand what you want to accomplish. Then, I'll selectively preview and evaluate homes to find listings to present to you that have the potential to meet your needs.
You'll get the information you need – With my personal approach, you'll get all the information you need to make informed and comfortable decisions. The fact that I specialize in quality homes means that you will have the benefit of my intimate knowledge of the marketplace.
You'll find it easy to complete a real estate transaction remotely – I understand the challenges you face when you're purchasing long-distance. I can make it easy for you by using technology to its fullest, helping you learn the area during home buying trips and being available when you have questions.
You'll have a joyful experience – What creates a joyful experience? Working with someone who specializes as a Santa Fe quality home broker, who knows the local market inside and out, who has a genuine interest in your success, who is a calm but firm negotiator, and who is professional, enthusiastic and thorough. Actually, those are all adjectives that clients have used to describe me!
I look forward to meeting you and introducing you to your dream home. Call me at 505-988-4040.Nobél Davis
Broker/Owner
REALTOR®